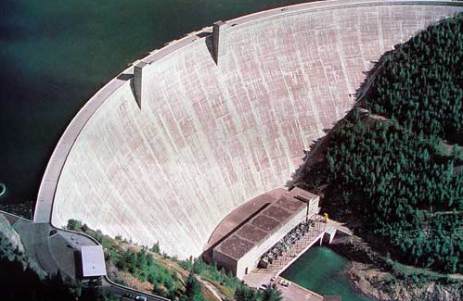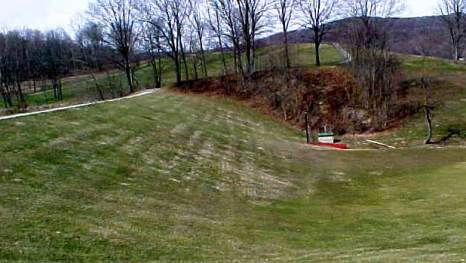 Living with Dams: Know Your Risk | April 2012
| 5
DAMS BY OWNER TYPE
Purposes
The purpose of a dam is to impound (store)
water, or other liquid borne materials for
any of several reasons, such as human
water supply, irrigation, livestock water
supply, energy generation, containment of
mine tailings, recreation, pollution or flood
control. Many dams fulfill a combination
Ownership
Dams are unique components of the
U.S. infrastructure in that most dams are
Dam owners are solely responsible for
keeping their dams safe and financing
maintenance, repairs and upgrades. Dam
maintenance, repairs and upgrades can be
expensive. Price tags for non-Federal dam
rehabilitation projects commonly range
from $100,000 to millions of dollars per
dam. Such high price tags place a huge
burden on dam owners, many of whom
cannot afford to maintain their dams.
Regulation
The vast majority of dams are regulated for
safety by state and Federal governments,
much the same way as are bridges, food,
drugs, factories, etc. States regulate the
vast majority of dams in the U.S. (about
80%). The Federal government regulates
MAIN TYPES
OF DAMS
Manmade dams may be classified
according to the type of construction
material used, the methods used in
construction, the slope or cross-section
of the dam, the way the dam resists the
forces of the water pressure behind it,
the means used for controlling seepage,
storage characteristics (on a watercourse,
off-stream, above or below ground level),
and, occasionally, according to the purpose
The materials used for construction of dams
include earth, rock, tailings frommining or
milling, concrete, masonry, steel, timber,
miscellaneous materials (such as plastic
or rubber) and combinations of these
EMBANKMENT DAMS
dams are the most common type of
dam in use today. Materials used for
embankment dams include natural
soil or rock or waste materials obtained
from mining or milling operations. An
embankment dam is termed an "earthfill"
or "rockfill" dam depending on whether it is
comprised of compacted earth or mostly
compacted or dumped rock. The ability of
an embankment dam to resist the reservoir
water pressure is primarily a result of the
mass weight, type and strength of the
materials from which the dam is made.
CONCRETE DAMS
be categorized into gravity and arch dams
according to the designs used to resist
the stress due to reservoir water pressure.
The most common type of concrete
dam is a concrete gravity dam. The mass
weight of concrete and friction resist the
reservoir water pressure. A buttress dam is
a specific type of gravity dam in which the
large mass of concrete is reduced, and the
forces are diverted to the dam foundation
EMBANKMENT DAM
CONCRETE DAM