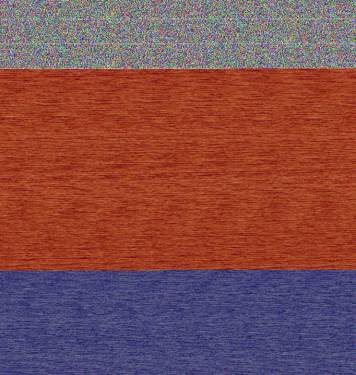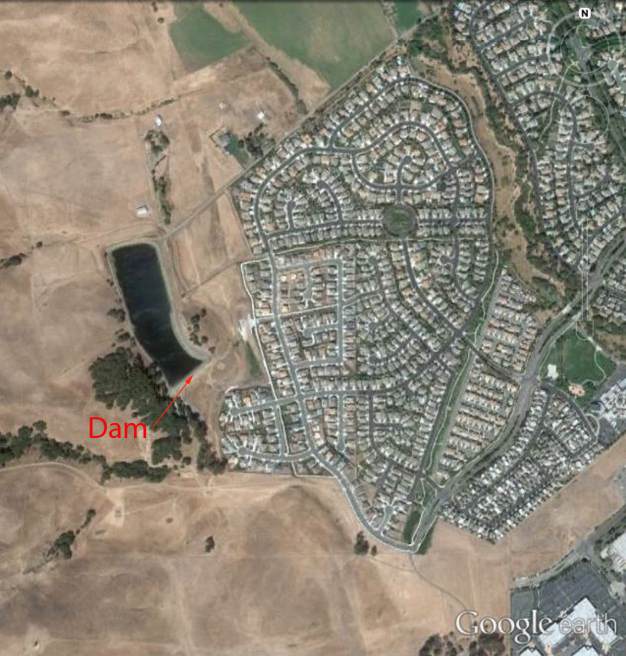 Living with Dams: Know Your Risk | April 2012
| 11
Likewise, buying property on or near a
manmade lake requires an understanding
of what that entails. Such properties tend
to have higher values than similar sized
properties not associated with a lake.
The removal of the lake or a permanent
lowering of the lake can dramatically
reduce property values on or near the
lake. The fluctuation of the lake levels from
normal pool to flood pool elevations can
hinder or eliminate the use of the property
and associated structures. In many cases
the dam is owned by a neighborhood
association of lakeside property owners
who are therefore responsible for the dam's
maintenance and are liable for any risk
It is critical that the prospective buyer
acquires knowledge of the risks, legal
and financial liabilities and other issues
associated with the lake, dam and/or
control structure prior to the purchase.
Changing weather patterns, erosion, and
development can affect areas at risk. FEMA
is currently updating and modernizing
the nation's Flood Insurance Rate Maps
to help the public better understand
risk. FEMA has published almost 100,000
decisions about protecting your property,
both financially and structurally.
Currently, the larger dam inundation
areas are NOT shown on these maps
as areas requiring flood insurance. It
may be wise to buy flood insurance
even though it is not required to protect
the financial investment in homes and
businesses located below dams.
information on flood insurance.
DEVELOPMENT BUILT CLOSE TO A DAM